A Great Rooster Crows in Boston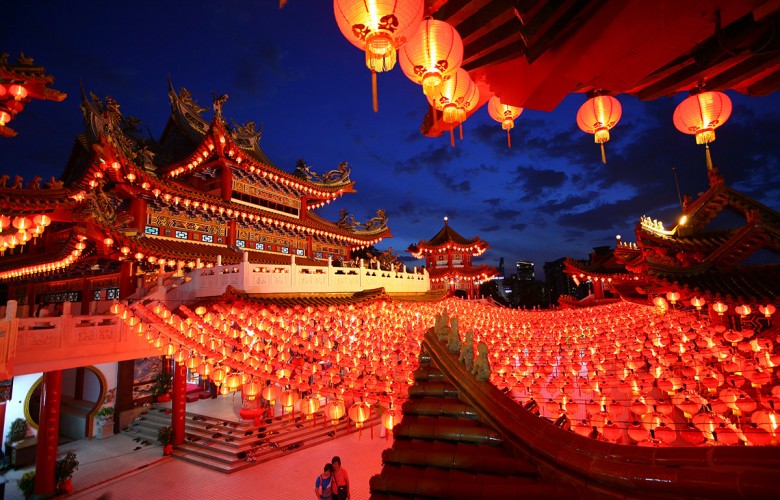 Boston's Chinatown is home to the third largest Chinese community in the United States. It goes without saying that their biggest celebrations unfold around the Chinese New Year, when drummers march and colorful lion dancers swish down the street. Although the holiday fell on January 28th this year, the parade itself is going to held on February 12th. The Chinese New Year Cultural Village will also be open between the hours of 11:00 am and 4:00 pm, which is held in the Chinese Trade Center.

Although in China the New Year is thought to signal the beginning of spring weather, that's still a few months away for Boston. Get warm at one of Chinatown's delightful restaurants with steamed dumplings or a great bowl of soup. Most of Chinatown will be closed for pedestrians only, and there's a view of the pageantry from nearly every street! Follow the sound of firecrackers and you'll wind up outside the decorative gate on Beach Street.