A Beacon of Tranquility Amidst

Boston's Historic Waterfront
Scroll Down
A beacon of tranquility amidst Boston's historic waterfront, Battery Wharf Hotel seamlessly blends casual elegance with impeccable service, offering a distinctively refreshing approach to hospitality. Paying homage to its storied history, the elegant boutique hotel echoes its singular surroundings with thoughtful, homegrown touches, including a jewel-box Maritime Museum, guest rooms overlooking the neighboring U.S. Coast Guard Base and its fleet, and a culinary point of view anchored in New England tradition.
Seasonal Offers
Discover the charm of the North-End and take advantage of our seasonal offers!
Learn More
Stay connected
Sign up to receive exclusive offers
See what guest are saying
"Anniversary trip"

We were celebrating our 33rd anniversary and had told the hotel when we booked. When we arrived, the front desk clerk welcomed us with a happy anniversary greeting and upgraded us to a waterfront room, which was lovely with a great view. The hotel's location in the north end and on the water is perfect. Close to wonderful restaurants within walking distance. It was one of the best hotels and friendliest staff we have experienced.
-Julie P

"Good hotel in great location"

Stayed here on business for 2 days and fairly good all round. Good quality rooms, great views, excellent breakfasts and service. Plus it's in a good area of Boston for Italian restaurants - even found a local Irish bar with a marching band inside! Also strong wifi
-chris_globetrotter60

"Nice Location , great views"

Probably one of the most classy hotels I have stayed at. The location is perfect if you want to go around the waterfront. The subway is not far off. The Italian restaurants are nearby. Very comfortable.
-Kalyanfortius

"The place to stay in Boston"

My wife and I love this place. We try to stay a couple times a year and have never been disappointed. It is so close to everything Boston has to offer. The rooms are very nice with very comfortable beds and pillows that are exceptionally easy to sleep on. The doorman and valet drivers are friendly, efficient, and professional.
-chrisjG8050AP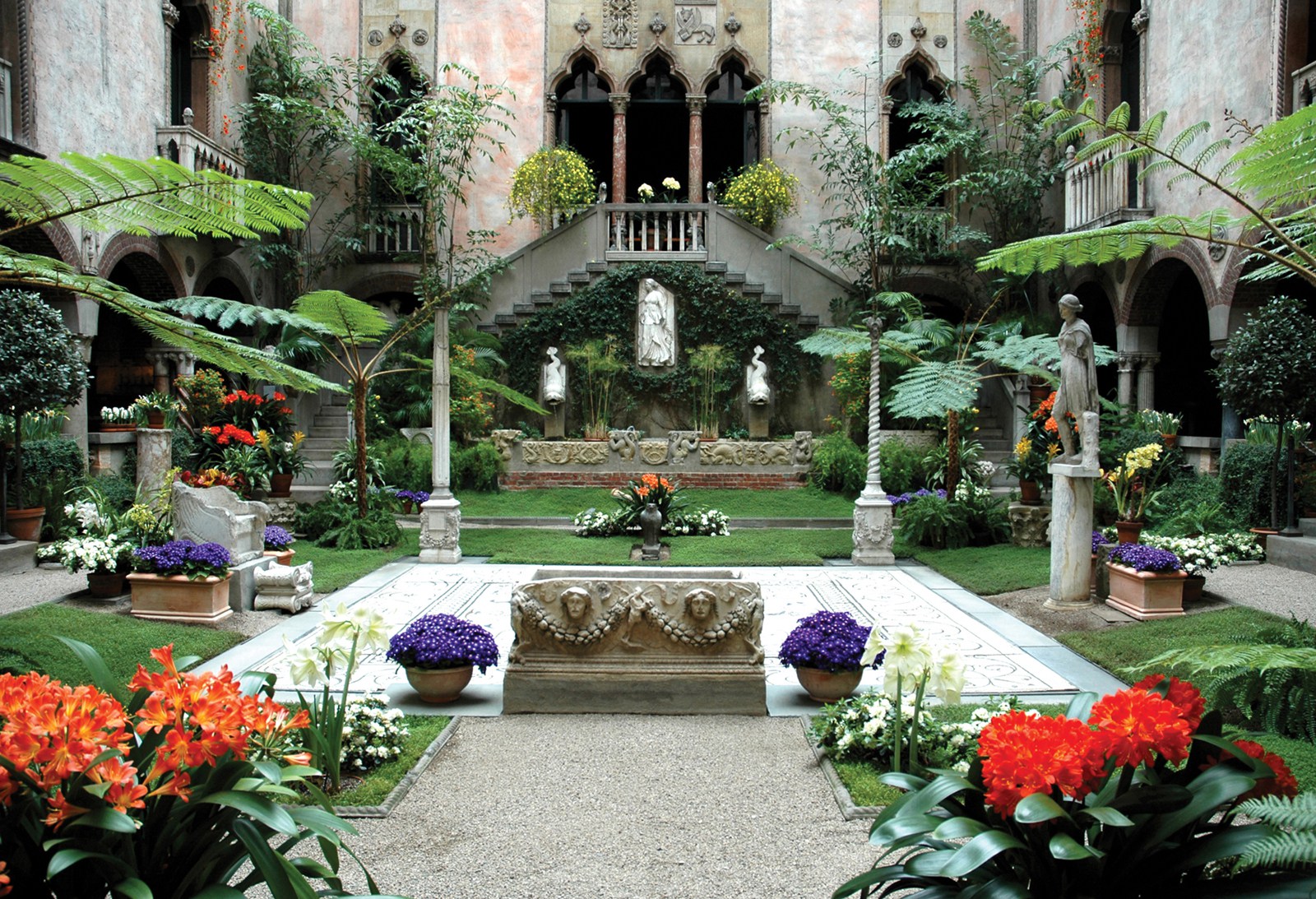 BATTERY WHARF INSIDER
Boston's Venetian Palace
Thoughts of Boston probably do not immediately conjure up the image of a 15th-century Venetian palace. That is precisely what you will see, however, when you visit the Isabella Stewart Gardner Museum
Learn More
Battery Wharf Hotel, Boston Waterfront is a proud member of Leading Hotels of the World, a collection of more than 400 unique luxury hotels across the globe. LHW properties share exacting standards in areas ranging from accommodations and service to cuisine and facilities – in short – all aspects that enhance guest satisfaction.