An Anchor of Urban Style on
Boston's Storied Battery Wharf
Scroll Down
A beacon of luxury woven seamlessly into the fabric of Boston's oldest neighborhood, the Battery Wharf Hotel, Boston Waterfront embraces the North End with a sense of revelry and reverence. Paying homage to its storied history, the elegant boutique hotel echoes its singular surroundings with thoughtful, homegrown touches, including a jewel-box Maritime Museum, "Coast Guard View" guest rooms overlooking the neighboring U.S. Coast Guard Base and its fleet, and a culinary point of view anchored in New England tradition.
The former Fairmont Battery Wharf, the rebranded Battery Wharf Hotel, Boston Waterfront welcomes guests who appreciate the neighborhood's beauty and Old World charm paired with an eclectic residential design. With 150 exquisitely conceived guest rooms, waterfront bars and restaurants, 6,000-square-feet of flexible meeting space and a light-filled spa that's been voted the "Best in Boston," Battery Wharf Hotel, Boston Waterfront is an exceptional urban retreat for Boston-bound business and leisure travelers.
Read More
Amenities
• Aragosta Bar and Bistro and the Battery Lounge
• 24-hour in-room dining
• 13,000 sqft exhale Fitness Center & Spa
• 6,000 sqft of meeting and event space
• High-speed wireless Internet access
• Business Center
• Pet-Friendly
• Maritime Museum
• Valet Parking
Learn More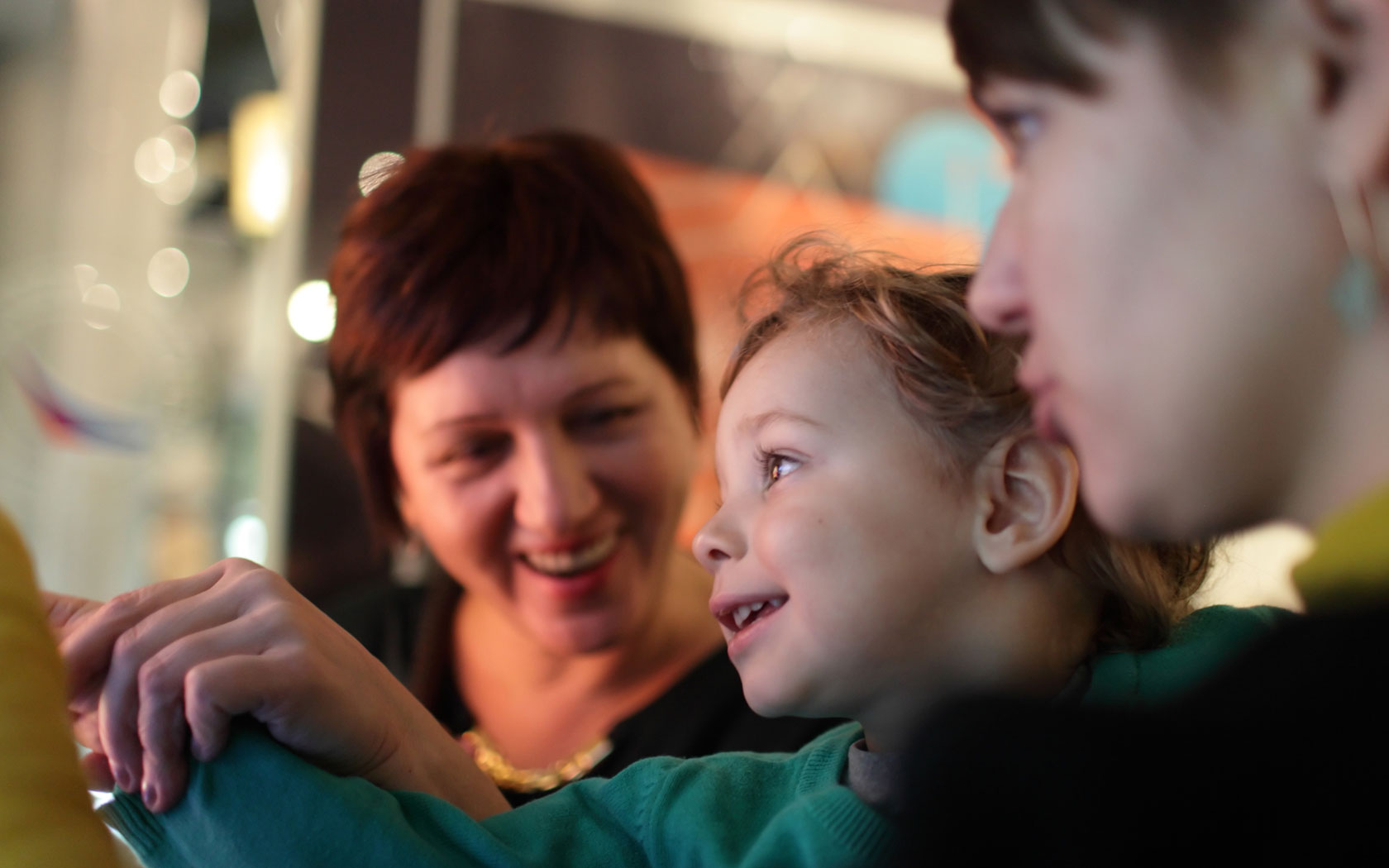 BATTERY WHARF INSIDER
Finding Fine Art
The Boston Museum of Fine Arts is the highest rated attraction in Boston on TripAdvisor, and with good reason. It houses one of the world's most comprehensive art collections and is the city's oldest, largest and best-known art institution.
Learn More