A Boston waterfront oasis, where

your lifestyle meets our luxury.
Scroll Down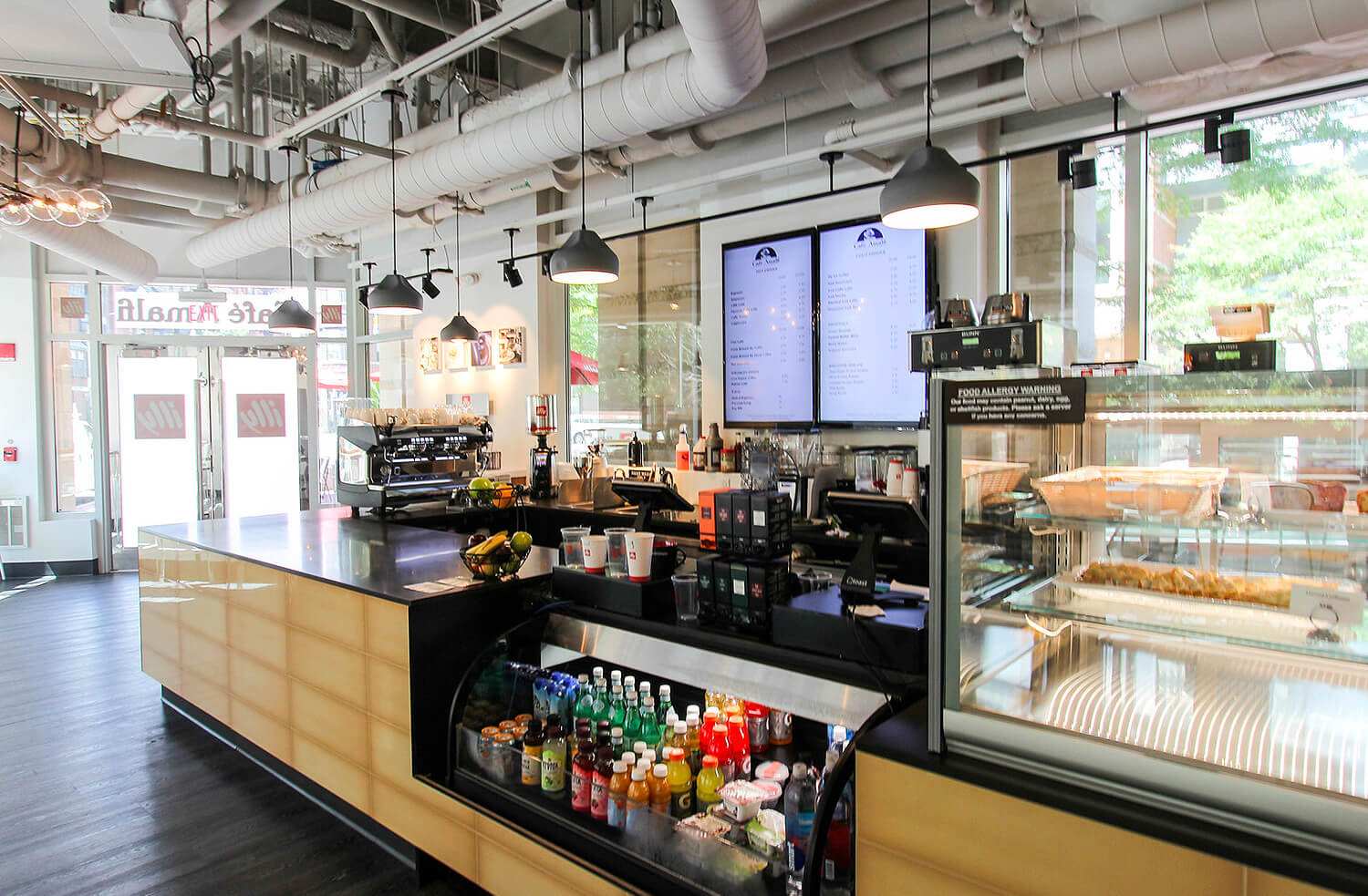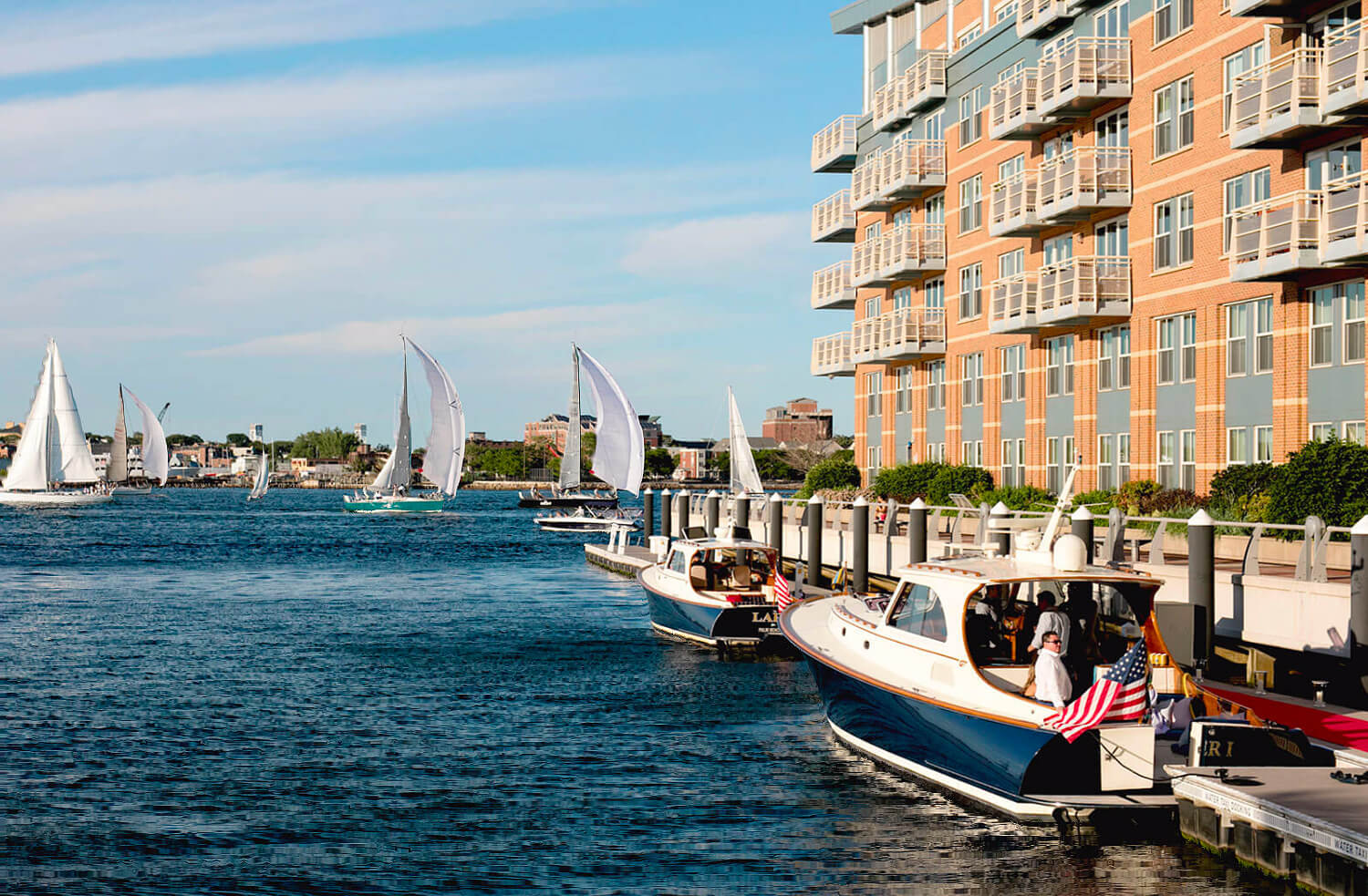 Come experience the beautiful harbor front hotel, the Battery Wharf. Amidst the clear blue waters, our exquisite luxury urban resort takes you from a busy day of onsite business meetings to relation in our award winning spa. Steps away from the perfect cup of coffee Café Amalfi pours our passion in every single cup of the most recognized brand of Italian coffee. More than a night in our luxury rooms, the Battery Wharf is an oasis waiting for your arrival.
TOP REASONS TO STAY

Prime Waterfront Location

Our unbeatable location on the Boston Waterfront makes it easy to access the North End, Financial District, Harborwalk, and other exciting area attractions.

TOP REASONS TO STAY

Luxurious Accommodations

Our deluxe rooms and specialty suites boast some of Boston's most luxurious accommodations and amenities, including free Wi-Fi, a 24-hour Health Club, and complimentary bicycles.

TOP REASONS TO STAY

Battery Wharf Grille

Set against the breathtaking backdrop of Boston Harbor, Battery Wharf Grille adds a modern twist to traditional New England cuisine.

TOP REASONS TO STAY

Nationally Recognized Spa

Relax and recharge at Exhale Spa, an award-winning sanctuary designed to restore the mind, body, and soul, without ever leaving the comfort of our hotel.

TOP REASONS TO STAY

Unparalleled Meeting & Event Space

Featuring 6,000 square feet of event space, Battery Wharf Hotel provides the perfect venues for weddings, meetings, and group gatherings.
Stay connected
Sign up to receive exclusive offers
See what guest are saying
"Good hotel in great location"

Stayed here on business for 2 days and fairly good all round. Good quality rooms, great views, excellent breakfasts and service. Plus it's in a good area of Boston for Italian restaurants - even found a local Irish bar with a marching band inside! Also strong wifi
-chris_globetrotter60

"Nice Location , great views"

Probably one of the most classy hotels I have stayed at. The location is perfect if you want to go around the waterfront. The subway is not far off. The Italian restaurants are nearby. Very comfortable.
-Kalyanfortius

"Anniversary trip"

We were celebrating our 33rd anniversary and had told the hotel when we booked. When we arrived, the front desk clerk welcomed us with a happy anniversary greeting and upgraded us to a waterfront room, which was lovely with a great view. The hotel's location in the north end and on the water is perfect. Close to wonderful restaurants within walking distance. It was one of the best hotels and friendliest staff we have experienced.
-Julie P

"The place to stay in Boston"

My wife and I love this place. We try to stay a couple times a year and have never been disappointed. It is so close to everything Boston has to offer. The rooms are very nice with very comfortable beds and pillows that are exceptionally easy to sleep on. The doorman and valet drivers are friendly, efficient, and professional.
-chrisjG8050AP
BATTERY WHARF INSIDER
Explore Beneath the Waves at the New England Aquarium
From the colonial era to today, Boston has maintained a special relationship with the sea. Though you probably won't want to dive in at our beaches (New England waters are notoriously cold even in the middle of summer), you can explore all the wonders of sea life at the New England Aquarium.
Learn More
nearby attractions
Boston Waterfront
Boston Crawling
0.7 miles
New England Holocaust Memorial
0.7 miles
Quincy Market
0.7 miles
Paul Revere Mall
0.7 miles
view map
Battery Wharf Hotel, Boston Waterfront is a proud member of Leading Hotels of the World, a collection of more than 400 unique luxury hotels across the globe. LHW properties share exacting standards in areas ranging from accommodations and service to cuisine and facilities – in short – all aspects that enhance guest satisfaction.