Halloween in Boston
SI NO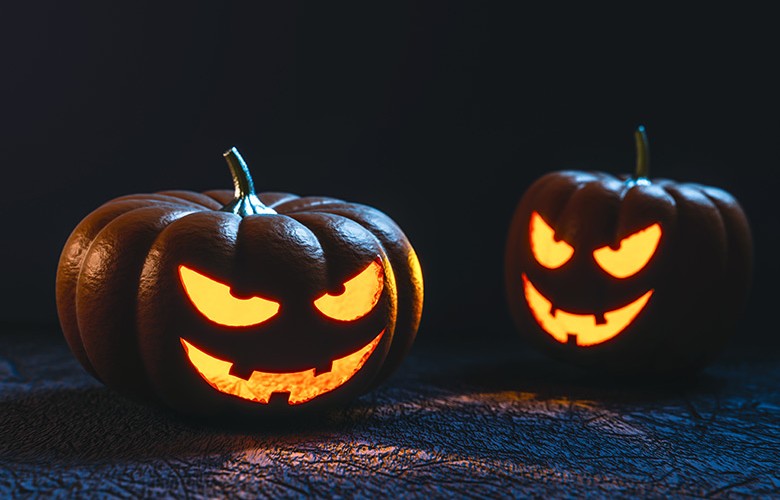 Boston is steeped in centuries of culture, conflict, and intrigue. Around Halloween, that means visitors to our great city can enjoy spooky thrills not to be found anywhere else in the nation. Here are a few of our favorites:
Boston Ghosts and Gravestones Tour: This half walking, half trolley tour will transport you back to the 17th-century as your cursed guide relays the stories of Boston's most wicked residents. You'll see two centuries-old cemeteries and learn the significance of the sinister images hidden therein.
Halloween on the Harbor Party Crawl: This lively (or is it undead?) foray along the South Boston Waterfront on Friday, October 29, will include many delightful and damnable libations from taverns new and historic.
Salem, Massachusetts: Just 45-minutes from our hotel by car or public transit, Salem is the charming coastal town that also happens to be the site of the notorious 17th-century witch trials. In the weeks leading up October 31, the town blossoms in macabre pageantry. You'll enjoy Witch Museum tours, dynamic street performers, and an abundance of Halloween-themed shops.